Free Website Visitor Geolocation
IN ONE CLICK!! Just create an account by giving an e-mail address and a password. The lines of code to be added to your website will be sent to you immediately by e-mail.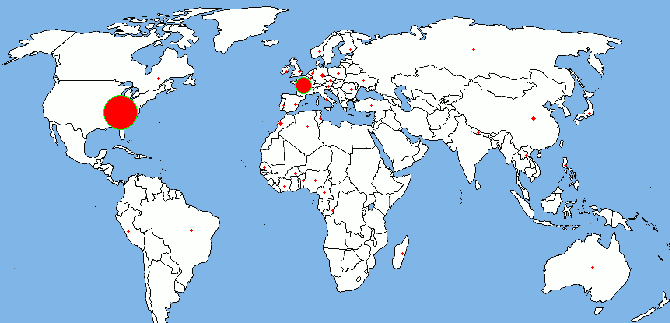 Géolocalisation gratuite des visiteurs
Total: 3398.
USA: 1827.
France: 817.
China: 156.
Germany: 119.
Morocco: 118.